Call
today for a FREE estimate.
We have provided professional services for over 5 years to the greater Kansas City area. Our team has over 60 years of experience and knowledge about gas fireplaces. We sell, install, and repair a variety of gas fireplaces. We pride our company on being professional, educated, and reliable when it comes to adding value to your home.
We are genuinely appreciative of all of our customers & do our best for each of you! We offer military, senior, group discount rates.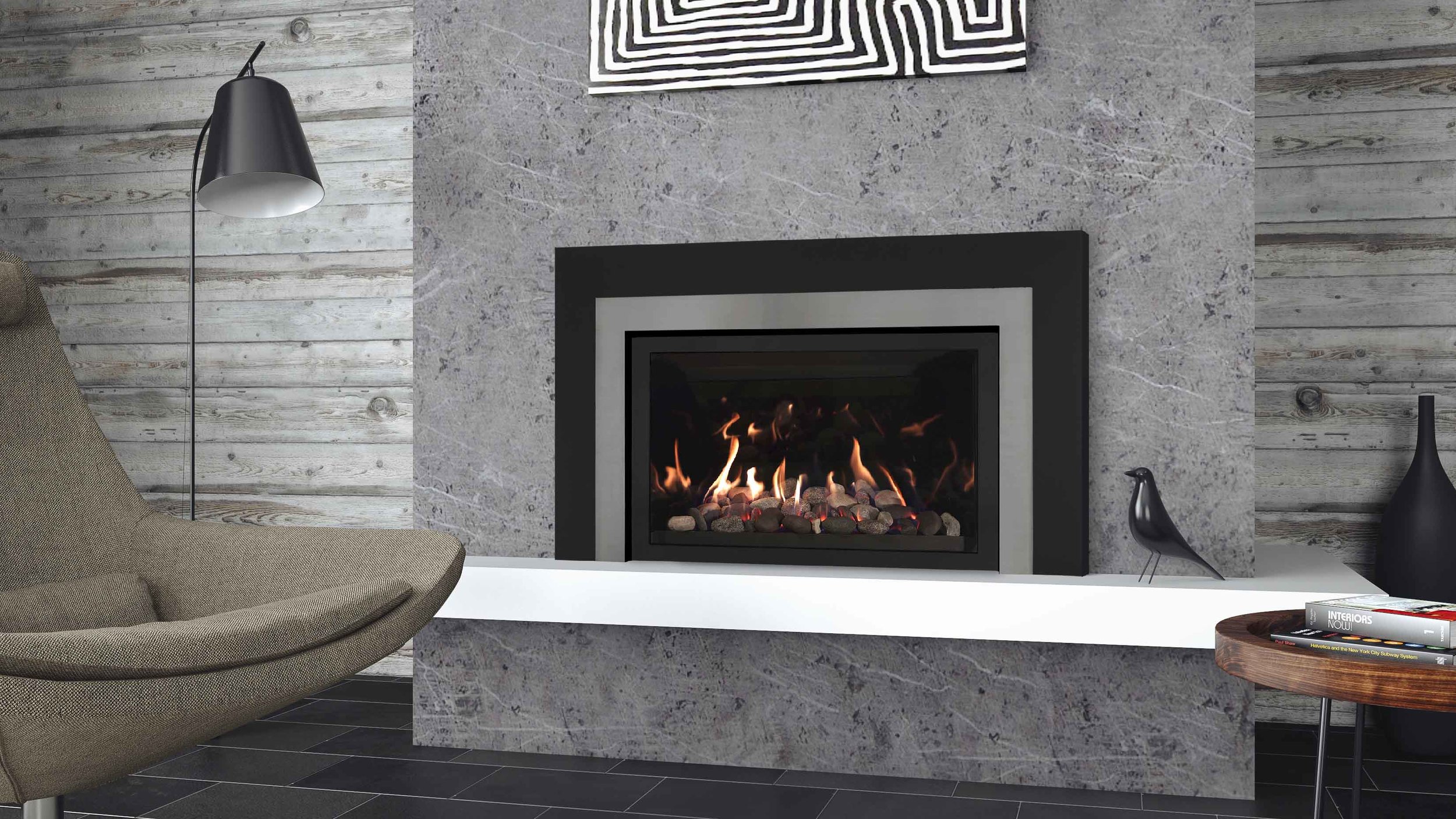 "Just wanted to say thank you for great customer service yesterday. You guys were so nice and I appreciate your coming so quickly. I will refer you to friends!!!"
"Thanks for the professional service from you and the others at KC Gas Fireplace. The tech's came and switched my fireplace over to gas and also mounted the cover with no problem. Have a blessed weekend and thanks again."